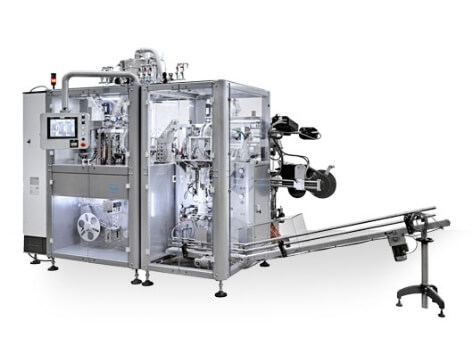 Caratteristiche tecniche
Confezioni ottenibili

ICA produces capsules to meet the current market standards, in aluminum, plastic, compostable materials and filter paper, in various shapes and sizes, according to the customer's needs. 

Optional della confezione

Capsules can be packed in the following formats:  

Wrapped individually in pouches or pre-arranged in different mother bag types 

A Carton box: in various configurations of rows

Tipi di chiusura

Aluminum lid, filter paper, perforated plastic film, biodegradable / compostable film.

Velocità al minuto
Up to 720 capsules/minute
Depending on the model, machine configuration and capsule type.

Altre macchine di questa serie: